LiveLogik offers insurers support in fight against COVID-19 | Insurance Business Australia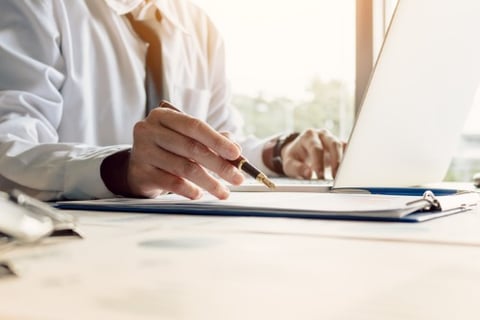 In response to the COVID-19 outbreak, LiveLogik is offering to support insurers with their business continuity planning by providing them access to its stand-alone platform or additional assessment and report services.
Read more: New AM Best stress test to delve into impact of COVID-19 on insurers
LiveLogik said it has a suite of virtual collaboration tools, including live video streaming and collaboration platform, that will enable insurers to remotely access claims and continue providing exceptional customer service from anywhere, at any time.
Tried and tested on more than 100,000 claims, a claims team can be trained and set-up on LiveLogik in as little as 48 hours to help minimise business disruption.
This preventative measure not only provides insurers a safe alternative for claims handling, preventing field assessors from having to be on site in potential areas of COVID-19 infection. It also provides a layer of security to customers who do not wish for an unknown assessor to enter their home.
"With more cases appearing globally and concern growing daily, we are already seeing a huge surge in demand from clients looking to navigate these challenging times with confidence while not compromising on customer service due to physical constraints," said Lincoln Grace, product manager of LiveLogik. "LiveLogik has an important role to play in keeping insurance professionals and the broader community safe and healthy. LiveLogik's virtual assessment tools ensure that claims are processed quickly whilst avoiding unnecessary face-to-face interactions."