LMI revamps broker favourite | Insurance Business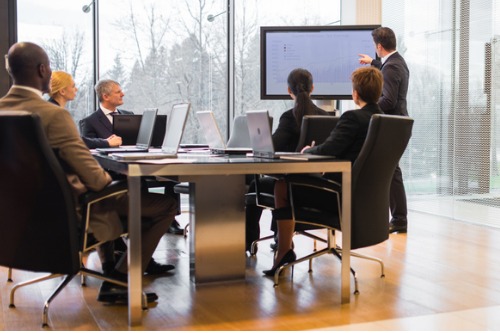 Award-winning service provider LMI has updated one of its most popular products this week, adding new features and improving the usability of its RiskCoach platform.
The platform, which has just celebrated its 10th year of operation, analyses the insurance risks of thousands of different industries, delivering detailed reports that brokers can share with their clients.
Speaking to Insurance Business, LMI CEO Steve Manning said there have been several updates to the platform but the most significant is around the insurance risk report.
"Brokers can now get a highly-tailored report for their clients, they just type in the industry and it builds a nice report illustrating the need for a certain class of insurance," he said.
"This report brings not only your client's insurance needs to the forefront but also allows brokers to highlight their own company and personal profile."
Manning also promised that the overhaul has been carefully designed in line with market feedback, after many brokers said they experienced difficulty retrieving information from the system.
"Brokers were taking screenshots from the existing system, using the snip tool for graphs, or copying and pasting text – but they wanted a way to give that information to clients in a more professional way," said Manning.
"We thought about ways they could export that information and use it in their own reports, but we figured implementing that would require a fair bit of work on the broker side, so we decided to take it one step further and create the report for them."
Formally launched this weekend at the Steadfast New Zealand conference, Manning said the Australian market would start to experience this updated offering today.