Top service provider reveals new products | Insurance Business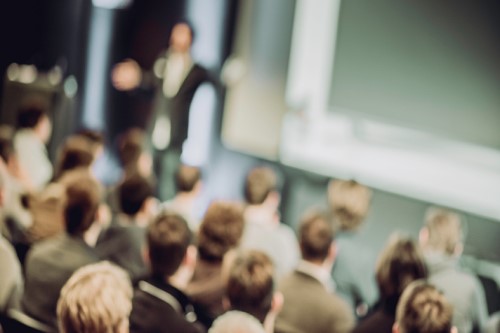 Service provider LMI Group already offers an unusually wide range of products to the market – from claims prep and forensic accounting to policy drafting and educational books – however, it seems the firm isn't done diversifying yet.
Speaking to Insurance Business, company director Steve Manning confirmed LMI is working on expanding a number of its current projects as well as introducing a much-needed new product to the insurance market.
"We, as a company, are forever looking for areas in which we can offer further systems to assist the market," said Manning. "However, while there are changes constantly occurring across all areas and offerings, one of the bigger things to look out for is LMI Psychology."
Set to launch in Melbourne, LMI Psychology will see a qualified psychologist working in-house on a full-time basis to assist with the trauma that comes with a major loss.
"Anyone who has ever dealt with claims would have seen firsthand the emotional toll it has on the policyholder. Even when a claim goes extremely smoothly you must remember this person has just lost everything," said Manning.
"They can – and often are – in a bad place and need someone to talk to, therefore in the coming months LMI will increase its offering to include LMI Psychology."
While LMI Psychology will be an entirely new project for the service-provider, the company is also overhauling a number of its current offerings – including LMI Risk Engineering.
"We have offered this service for some time now however we have significantly increased our activity in this space due to the hardening market and the increased shift and need to obtain risk surveys, continuity plans and offer up risk management advice," said Manning. "We now offer this service nationwide and have incorporated the use of drones to aid in this area as they offer a cost effective and safe solution to better explore a site and its condition."
Manning also pointed to the firm's directory of specialist cover providers, dubbed The Market, as an area which has been recently revamped.
"This is a system we have offered for some time that has been reimagined due to an increased number of requests from the industry in response to the hardening market," said Manning. "The system allows the user to quickly locate who has an appetite for a risk and who to call. Insurers and underwriters can participate at no cost and many have already begun entering their appetites."
Finally, Manning also revealed an enhanced version of its Risk Coach tool would be available to the market in the very near future.
"In the coming months, RiskCoach version 2.0 will be launched globally," he said. "The system boasts a number of user-fed improvements which allow highly tailorable client-facing reports to be generated from the system along with numerous other updates and a new user-friendly look."