London attacks bring brokers into focus | Insurance Business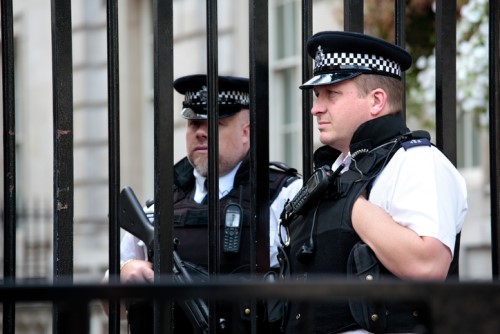 The recent terrorist attack in London has put the corporate travel insurance market in clear focus for businesses, and brokers have a key role to play, an expert has said.
Last week's attack killed five people, injured dozens more, and mirrored similar lone-wolf style attacks that hit Berlin and Nice last year.
Grant Chisnall, founder and client experience leader at global emergency management company
Dynamiq
, said that the London attack brings questions for insurance and mitigation for corporate travel clients.
"The question of the insurance coverage for these types of incidents is a really vexed question because these are more of those lone-wolf or random style attacks, which is making it very hard for organisations who are sending their people overseas to prepare for these types of events," Chisnall told Insurance Business.
"That, in terms of the insurance side, can make it quite a challenge to look at what the coverage would look like specifically."
Want the latest insurance industry news first? Sign up for our completely free newsletter service now.
Chisnall stressed that clients looking at an online option for corporate travel cover, rather than seeking expert advice through a broker, are not doing their company or their staff "the right service" and leave their directors and officers open to liability.
While, in the past, corporate travel cover and evacuation planning has focused on high-risk areas, with the spread of global terrorism business destinations such as London now require a similar level of planning.
Chisnall advised brokers to approach corporate travel clients with an understanding of the risks their staff face when travelling overseas.
To help clients devise an emergency management plan, Chisnall said that using the acronym PACE - planning, awareness, communication, evacuation - is a good starting place.
"Good brokers are the ones that understand the risks and understand where their clients are travelling to and give them that appropriate advice," Chisnall continued.
Related stories:
NZ at risk as terror threat grows
Nice terror exposes insurance need as superstar cancels concert