MBS Insurance secures AFS license | Insurance Business Australia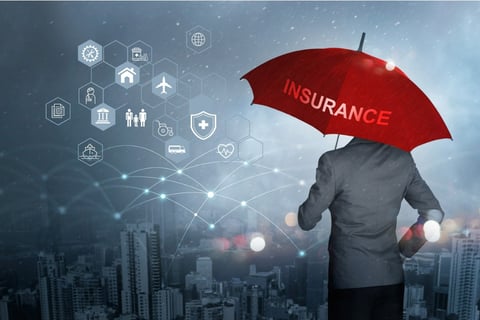 Sydney-headquartered risk insurance advice specialist MBS Insurance (MBS) has obtained an Australian financial services license (AFSL), effective August 1, 2022.
Since its establishment in 2006, MBS has grown steadily and become one of the largest advice businesses and portfolio managers across Australia. In 2015, it joined Bombora Advice (Bombora), which provides professional risk advice and ongoing service from within a licensee dedicated to supporting it in its endeavours.
After securing its AFSL, MBS confirmed that both companies will continue their close professional and operational relationship under a new alliance arrangement.
Bombora founder and manager director Wayne Handley congratulated MBS for securing its license.
"MBS is to be commended for the extraordinary success they have achieved as risk insurance specialists that has been reflected in business growth, market-leading JVs, operational/service excellence, and reputational standing in the industry," Handley said. "It was an inevitable progression of this success that the MBS group would operate under their own license, and we sincerely wish them continued success for the future."
Read more: Federal Court: Select AFSL "acted unconscionably" when selling insurance
The new alliance will enable MBS to access all of Bombora's business-to-business (B2B) wholesale services and facilities, including audits, committee structures, education, training, PD Days, and conferences.
MBS partner Kris Mason said the company's partnership with Bombora has been rewarding and beneficial, with the AFSL boosting the relationship further.
"This is an exciting milestone for MBS, and we are very positive about the future and potential we will realise by operating under our own license," Mason added.
Although operating under separate AFSLs, MBS and Bombora will continue building on their achievements under a new wholesale B2B alliance.
"The past seven years have been an extraordinary period for Bombora and MBS as both enterprises have benefitted immensely from the connection and relationship," Handley and Mason said. "Most importantly, it is an excellent demonstration of what can be achieved when advice businesses and the licensee are 100% aligned strategically and operationally."