MBS Insurance shares positive outlook for 2022 | Insurance Business Australia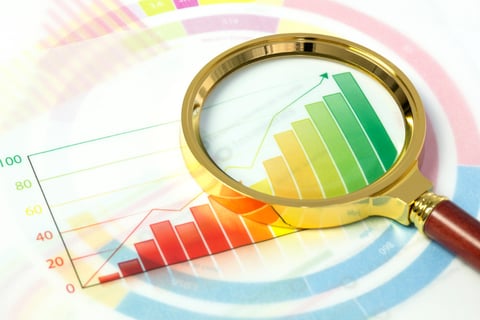 Despite the persistence of the COVID-19 pandemic, MBS Insurance (MBS) has scrapped its previous pessimistic outlook for risk advice practitioners and will end 2021 with a positive expectation for the years ahead.
In 2016, MBS implemented a carefully structured plan to transform the company from a Sydney-based practice into a nationwide advice-driven business that delivers high-standard life insurance advice.
"We believed this would be achieved through specialisation that in turn would generate scale to grow and underpin a superior value proposition," said MBS founding partner Kris Mason and managing partner Drew Burden.
In a recent statement, Mason and Burden said the company aims to continue growing its operations nationally, with a unique image and marketplace offering as a professional and specialised life insurance advisory business.
In fact, MBS has already entered a joint venture with Perth-based 2020 Financial Planning Association winner HPH Solutions, Melbourne-based Scholten Collins McKissock, and Sydney-headquartered Grange Wealth Advisors after recognising that in-house provision of life insurance advice will help them underpin and protect the portfolios of private wealth or business owner clients more efficiently and effectively.
Read more: MB Group reveals retirement of MD and who will take up the baton
Since "scaling up" in 2016, MBS has grown from $8 million in premium under management to more than $95 million in 2021, achieved through organic growth and acquisition.
In August, MBS shared that its aim for the next 12 months was to continue delivering better outcomes to its clients and prioritising discounted policies for new and existing clients, improved policy terms, and dedicated services.
In a recent comment, Mason and Burden said: "From the outset, we've been resolute in our determination to be an advice-driven business that is solely focused on delivering the highest standards of quality advice and providing our advisers with a framework that lets them do what they do best – serve their clients' best interests.
"Finally, we adamantly believe MBS's specialisation and capacity will see wealth management businesses in growing numbers utilising an alliance or partnership with our advice group to deliver better outcomes for clients."