Westland acquires Edmonton-based MBS Insurance Brokers | Insurance Business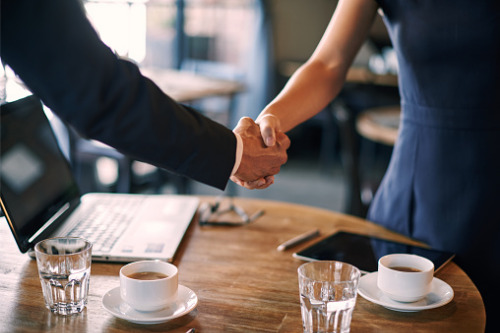 Westland Insurance Group, one of the largest independent property and casualty insurance brokers in Canada, has announced the acquisition of Edmonton, AB-based MBS Insurance Brokers, effective April 1, 2021.
With a national network of 160 locations and 1,700 employees, this latest acquisition supports Westland's expansion strategy to serve more communities across Canada.
Through adding MBS Insurance Brokers, Westland now has two locations in Edmonton, and 22 brokerage locations in Alberta. It has also gained 24 employees.
MBS Insurance Brokers has provided insurance services in Edmonton for more than 50-years. It is one of the largest brokerages in the city, providing residential, auto, life, farm, commercial, and travel insurance services in Alberta.
Westland Insurance has kicked off 2021 with a string of acquisitions. The brokerage began the year by making one of its largest acquisitions ever – the purchase of Storm Insurance Group and its related brands: retail brokerages A.P. Reid, Sheppard, and Axxium, group brokerage MyGroup, MGA Agile Underwriting Solutions, and the digital insurance platform ZipSure.ca.
More recently, Westland has acquired Dick Agencies Insurance Brokers, based in Brandon, Manitoba, and AGI Insurance, based in Saskatoon, Saskatchewan.