McLardy McShane acquires stake in Intercharge | Insurance Business Australia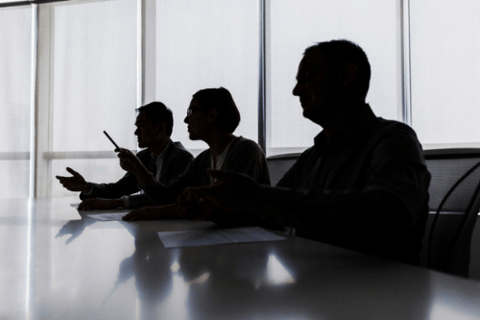 McLardy McShane Group, a rapidly expanding insurance broking group, is on a roll this month as it acquires a stake in Sydney broker Intercharge after announcing its acquisition of Sydney Insurance Brokers.
Intercharge has a long and successful history since being founded by Neville and Ann Cartwright in 1982. As part of the deal, the Cartwrights will remain as major shareholders. The name Intercharge and all current employees will also remain.
McLardy McShane CEO Don McLardy said the acquisition enables the group to use and expand upon the expertise in products and markets built by Intercharge since 1982.
"We are very proud Neville and Ann have selected McLardy McShane as their partner for the next phase of the Intercharge business," McLardy added.
"We hope to add some future certainty and growth opportunities to an already successful business. Once again, we also get extremely high-quality people with great family, community, and business values to add the great culture that exists within our network."
Read more: McLardy McShane announces Sydney Insurance Brokers acquisition
Neville, who has been searching for an outstanding partner for some years now, said discussions with the McLardy McShane Group impressed him "with their caring attitude to their employees and to us as prospects of an equity partner."
"We are very comfortable with our arrangement, and there has only been harmony in our negotiations," he added.
"They have certainly set the scene for an outstanding working relationship and opportunities to grow our businesses. Key factors for us were looking after our loyal employees and clients and reasonable terms and conditions in our contracts that worked for both parties."
The deal is effective on November 01, 2021.