Medibank sees uptick in calls related to breathing problems | Insurance Business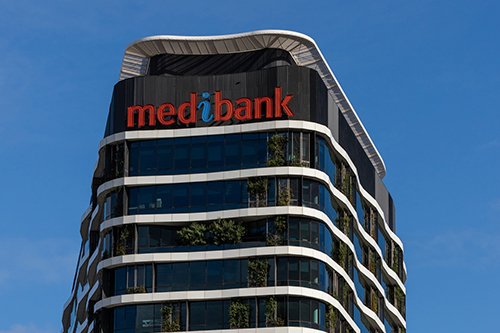 Private health insurer Medibank has reported a significant increase in calls related to wheezing, asthma, and breathing problems in New South Wales and the ACT following the catastrophic bushfires raging across Australia.
Read more: New approach needed to mitigate bushfires, say researchers
The uptick in calls from people in the two states looking for help and advice on breathing issues is consistent with the ongoing fires' impact on air quality, not only in areas directly impacted by bushfires but also in places hundreds of kilometres away.
Read more: AIR Worldwide releases update on Australia fires
"Calls from New South Wales for breathing problems are up 72%," said Linda Swan, Medibank chief medical officer. "And the hazardous smoke haze in the ACT has seen respiratory issues account for 20% of calls – three times higher than usual.
"When air quality is poor, it's important that people follow their doctor's advice about any possible health impacts, avoid vigorous outdoor activity and reduce their exposure by staying indoors as much as possible with the doors and windows closed. Anyone experiencing wheezing, chest tightness, or difficulty breathing should seek urgent medical attention, and in the event of a medical emergency call 000."