AIR Worldwide releases update on Australia fires | Insurance Business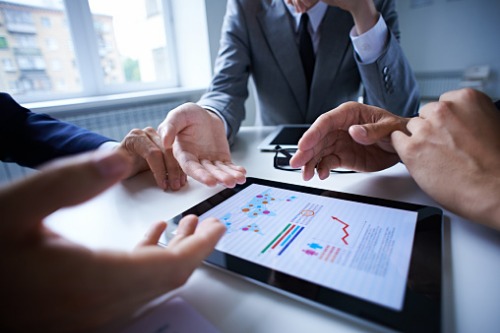 AIR Worldwide has released its latest update on the catastrophic fires that have so far scorched more than 10 million hectares, destroyed more than 2,600 homes, and resulted in 13,750 claims since November.
Read more: Insurers can absorb Australian bushfire claims – S&P Global
The catastrophe risk modelling firm said that while the greatest fire threat is in rural areas, smoke has affected some of the country's largest cities – posing health risks, closing schools, and disrupting travel for about a third of the population.
"Smoke has caused fire alarms in high-rise buildings across Sydney and Melbourne to go off and poor air quality has closed government offices in Canberra and suspended practice sessions at the Australia Open in Melbourne," AIR Worldwide said. "Hospital admissions in smoke-affected cities have increased. NASA's Goddard Space Flight Center said the smoke from the fires is expected to circumnavigate the globe and had already reached South America."
Read more: Insurers urged to process and pay bushfire claims ASAP
Last week, about 240,000 people in Victoria were urged to evacuate, as were residents in high-risk areas of New South Wales and South Australia. As of Friday, about 39 of the 158 fires in NSW were uncontained; 10 of the 21 fires in Victoria were at an emergency level; two fires on the border of Victoria and NSW had the potential to merge into one spanning more than 600,000 hectares; and one of the nine fires in South Australia was at an emergency level, AIR Worldwide said.
Thanks to cooler temperatures and mild winds on Sunday, firefighters were able to turn to offense for the first time in weeks. Efforts include removing small trees and burning scrub ahead of the projected fire path. The favourable weather conditions will likely continue throughout the week, although future increases in temperature and wind could cause more flareups, AIR Worldwide said.