Mental health and insurance: More progress needed | Insurance Business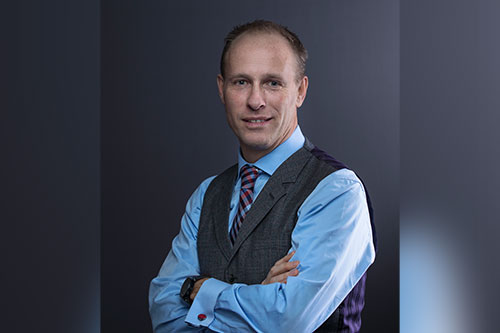 Mental health has become an increasing concern for people around the world because of the COVID-19 pandemic. The coronavirus has disrupted normality as we know it, causing mass uncertainty which, for some, is a potent cause of distress and anxiety. But the global pandemic is only highlighting and exacerbating an issue that has been top of mind for many organisations, including insurers, for some time. It's in everyone's best interest – individuals, insurers, governments and communities - when people are as physically and mentally healthy as possible.
While mental health is a large ticket item for insurance organisations, especially within their internal human resources, the industry is less developed when it comes to providing coverage to those who need it most, according to Neil Sprackling (pictured), president of Swiss Re's Life & Health US Business and a member of the firm's Americas Management Team.