EML donation to help health providers care for traumatised bushfire victims | Insurance Business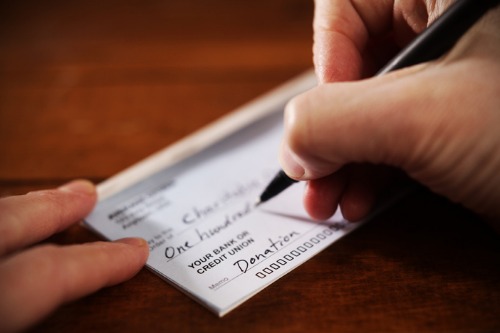 Personal injury claims management specialist EML has raised $100,000 to support the not-for-profit organisation Phoenix Australia in helping health providers give trauma-informed care to bushfire-affected communities.
Read more: EML to transform bushfire learnings into action
"This is our way of building community resilience because trauma can take many years to emerge and be complex to treat," said Mark Coyne, EML chief executive.
"These funds will be critical in supporting our work to help health providers, emergency service workers, and community members affected by the fires," added David Forbes, director of Phoenix Australia. "Best practice trauma-informed support for the community is essential in the coming weeks and months to prevent the development of ongoing and serious mental health repercussions, which can occur after a disaster like the fires. We are very grateful to EML and their staff for their generous donation towards this important work."
EML previously worked with Phoenix Australia to train psychologists in trauma-focussed therapy, deliver the Recovery after Trauma booklets for emergency services personnel, and develop resources to support police members going through a career transition. The guides are also now available to bushfire-affected communities.
Read more: EML backs psychologist training and consultation program
"EML is really proud of the work that it's already undertaken helping people impacted by trauma, particularly in the police and emergency services portfolios," Coyne said. "This is a natural extension of the work that we have already done in this area, and with Phoenix Australia."