MS Amlin rules out insurance for controversial Adani coal mine | Insurance Business Australia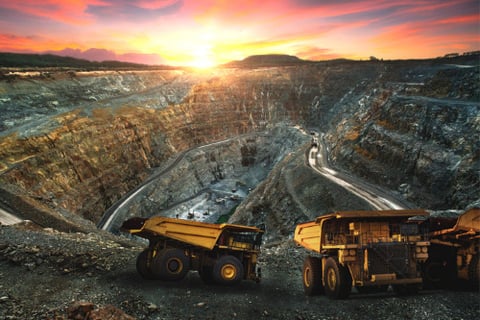 Major Lloyd's of London syndicate and London-based (re)insurer MS Amlin has ruled out insurance coverage for the "polluting" Adani Carmichael coal mine project, emphasising the need for a low-carbon future.
MS Amlin is the ninth out of the 10 biggest Lloyd's of London insurers to publicly state that it will not provide coverage to Adani's coal project, making Tokio Marine the last of the top 10 insurers yet to rule out coverage.
MS Amlin chief executive officer Johan Slabbert said in a statement on LinkedIn that the (re)insurer recognises its responsibility to the environment and its role to play alongside its partners and clients in managing the long-term risks of climate change and transitioning towards a low-carbon future.
"We can confirm that we have no involvement in and do not intend to participate in the underwriting of the Adani Carmichael mining project," Slabbert said.
According to climate campaigners, Adani's coal mine project is expected to add around 4.6 billion tonnes of carbon pollution to the atmosphere over its lifetime.
Market Forces campaigner Pablo Brait commented: "MS Amlin's move means nine of the 10 biggest Lloyd's insurers are now committed to not insuring the disastrous Adani Carmichael coal project. The hold-out is Tokio Marine, which, together with a number of smaller insurers like Ark and Lancashire, are still in Adani's corner. Insurers all over the world are having their profits smashed by fires, floods, and storms made worse by global warming. For Lloyd's insurers to still be open to insuring a massive new thermal coal mine, which will only fuel more costly extreme weather, is both morally reprehensible and financially irresponsible."
Brait is urging other insurers to rule out insurance for the "climate-wrecking mine."
"The project will help open up a massive new thermal coal basin in the midst of a climate crisis," he said. "It is being contested by Traditional Owners who have not given their consent. It is destroying endangered species habitat and draining water supplies. Adani Carmichael is a reputation destroyer for any company associated with it."