National Insurance Group ushers in 2021 with new backing | Insurance Business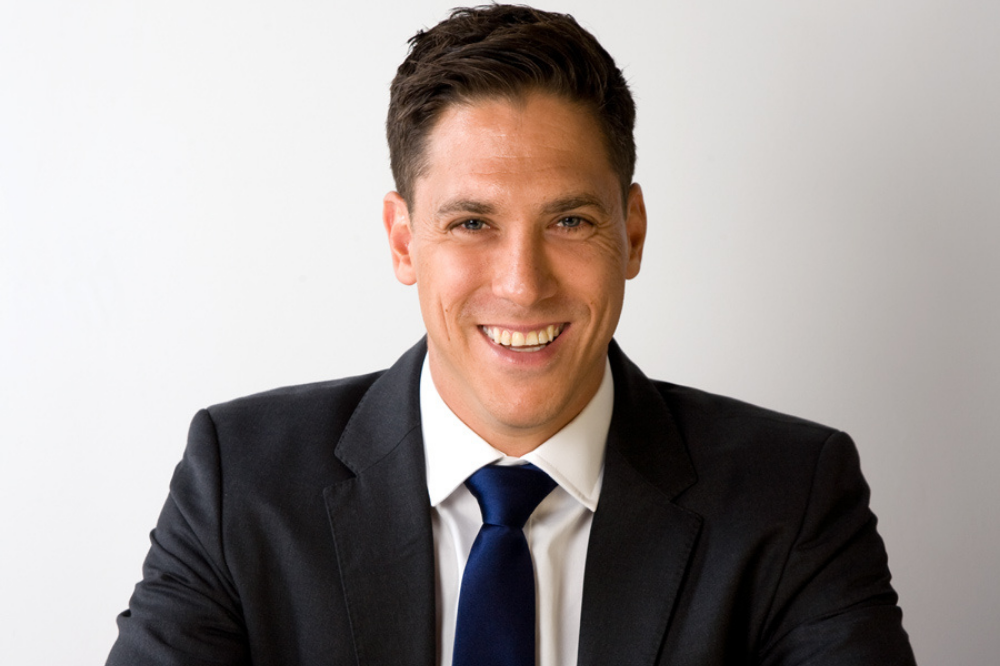 A "highly experienced reputable broker" – that's how McLardy McShane group general manager Meg Long describes National Insurance Group managing director Chris Park (pictured), whose camp is now an authorised representative (AR) of McLardy McShane Partners.
Park, an eight-year Marsh alumnus, has been running his Victoria-based business since February 2015.
For the MD, becoming a member of the McLardy McShane Partners family means not only potential future opportunity but market support as well. Add to that the AR network's internal culture and reputation, which Park cited as among the factors that led National Insurance Group to come onboard.
Moving forward, the brokerage is focussed on continued growth and improvement. One area at the top of National Insurance Group's agenda is claims.
"This can really set you apart from the pack," Park, who views claims services as an integral piece of their proposition, told Insurance Business.
"We are constantly looking at ways we can make this process as painless and streamlined for our clients as possible. We are close to launching a new website which will enhance our claims offering that we are excited about."
In terms of challenges, National Insurance Group is bracing for the reduction in capacity and insurer appetites amid a hard insurance market. Park believes insurance affordability in certain industry segments is going to be a concern in the future, with signs already apparent in some sectors and among some clients.
Meanwhile Long, referring to the growth prospects of McLardy McShane, expressed optimism as far as the new year is concerned. "The way things are going, our business is continuing to grow at a rapid rate," she stated, asserting that opportunities are 'coming out of their ears' at the moment.
As for National Insurance Group's arrival, Long added: "We're really proud to have [Park]. I'm happy to emphasize how incredibly excited we are that he's joined us and to have another very highly qualified, experienced AR broker join our group."