Network Insurance Group teams up with Quantaco | Insurance Business Australia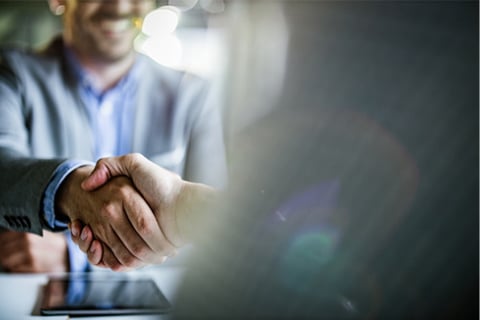 Network Insurance Group (NIG) or Network Steadfast, an insurance broker backed by insurance giant Steadfast Group (Steadfast), has teamed up with business management consultant Quantaco to help the hospitality industry – a sector that took a significant hit from the COVID-19 pandemic.
In a statement released on LinkedIn, NIG explained that the new business partnership will focus on the insurance and risk requirements of the hospitality industry.
With both companies specialising in this segment and sharing similar customer-centric values, the partnership will see the NIG Leisure and Entertainment team and its clients move across Quantaco to leverage their strengths, effective immediately.
Read more: Network Steadfast expands in Queensland
NIG confirmed that Quantaco CEO Anthony Sullivan will lead the joint venture through the Insurance & Risk Division composed of James Sharp, John Kay, Nick Bova, and Sam Hunt.
Meanwhile, NIG CGM Adam Farr will represent the insurance broker's leadership and ongoing participation as both entities look to drive synergies and achieve excellent outcomes on behalf of existing and prospective customers.
In a statement posted on LinkedIn, Farr said: "Very much looking forward to working closely with the entire Quantaco team! An amazing opportunity to do something quite special within the Insurance & Risk Management space across the hospitality industry."
NIG has been thriving despite the impacts of the COVID-19 pandemic, teaming up with other companies across Australia. Most recently, the insurance broker has partnered with Ballina-based Australian Insurance Solutions (AIS), effective from July 01, 2021.
Established by managing director Greg Croaker in 1999, AIS is a large mid-tier brokerage in the northern NSW/SEQ region, boasting a highly tailored advice approach and innovative risk solutions for its clients.
NIG CEO Andrew Broughton said in a previous statement that the partnership enables the company to expand its presence into northern NSW during the financial year 2021-22.
Commenting on the partnership, Broughton said: "There are so many cultural and business synergies between our two organisations which we look forward to bringing together to create an even better client experience moving forward."