New EDR scheme gets green light from Senate | Insurance Business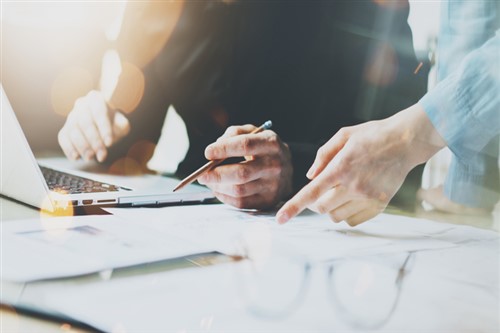 The new one-stop shop dispute-resolution body is one step closer to getting established with the passage of the
Treasury Laws Amendment Bill
in the Senate last week.
The Australian Financial Complaints Authority (AFCA) is set to operate in the second half of 2018, and will replace the existing Financial Ombudsman Service, Credit and Investments Ombudsman, and the Superannuation Complaints Tribunal.
"AFCA is a landmark reform that will overhaul how financial disputes are dealt with in Australia," said Kelly O'Dwyer, minister for Revenue and Financial Services. "It will operate under significantly higher monetary limits and compensation caps. This will provide considerably greater access to redress for consumers and small businesses, and in particular, farmers, who will have access to up to $2m in compensation under the new AFCA scheme."
A few minor amendments have been proposed by the Senate in passing the bill, to provide more certainty when it comes to the handling of superannuation disputes, to set a review of AFCA's operations 18 months after its launch, and to enshrine the requirement that the AFCA chair be independent.
"I encourage all interested parties to continue to engage with Dr Edey and the transition team who are overseeing the transition from the existing schemes to AFCA," O'Dwyer said. "Continued engagement will ensure that AFCA will provide better outcomes for consumers, while being accountable to all stakeholders."
The bill will now move to the House of Representatives for final passage.
Related stories:
Government consults on landmark reform
Reform could drive away more PI insurers from the planner market