New structure for NAS/Westcourt following merger | Insurance Business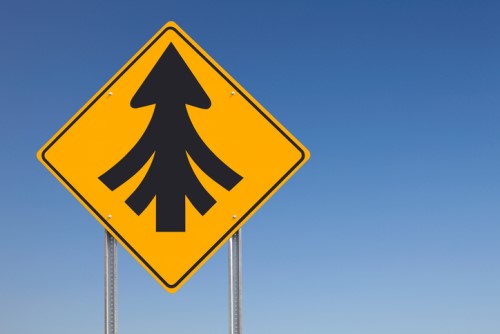 Structural changes following the merger between AR networks National Advisor Services (NAS) and
Westcourt General
Insurance Advisors (WGIB) have been announced.
The changes will impact three Perth-based roles as the merging business begins to take shape.
Claire Robinson, chief operating officer, has accepted voluntary redundancy and left the business last week while two other impacted roles have taken new positons within the business.
Jenette Baker, previously general manager – operations, has been appointed head of risk and compliance while Donna Tingley, previously group accountant for WGIB, has been appointed financial operations manager.
Greg Dowd has also been confirmed as chief financial officer for the network, having held the position at NAS for the past two years.
Paul Ayton, managing director of the merging firms, said that the leadership restructure will help preserve and promote the strengths of both organisations.
"We've laid the foundations of our combined businesses with the shared purpose of supporting communities so they can grow, sustain and thrive," Ayton said. "This is a purpose that is common to all parts of our network and is already serving to strongly connect people."
IAG, which owns NAS, acquired Westcourt in July 2016 and the merger will create an AR network giant. Ayton, a 16 year veteran of IAG, was appointed to the leadership role of the network in September, 2016.
Related stories:
Are ARs the future of broking?
IAG names new managing director