NIB announces plans to launch China joint venture | Insurance Business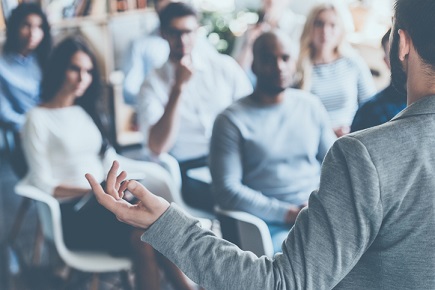 Australia-based health insurer NIB has said that it expects to begin selling health insurance in China towards the end of 2018.
During the company's annual general meeting in Sydney last week, NIB chief executive Mark Fitzgibbon told shareholders that China presents a huge growth opportunity for the firm.
Search and compare product listings for Health Insurance from specialty market providers here

Fitzgibbon added that a Chinese company approached NIB around 18 months ago, seeking its assistance to help set up a private insurance operation, according to a report by Sky News. The talks led to the establishment of a joint venture with Chinese pharmaceutical company Tasly Holding Group, which will sell 'critical illness' lump-sum insurance in China by the end of next year.
"It's the type of thing that if it fails, it's not going to really damage the company, but if it's remarkably successful, the upside is unlimited," Mr Fitzgibbon told shareholders during the meeting.
Founded in 1952, NIB provides health and medical insurance to over one million customers, mostly in Australia and New Zealand.
Related stories:
ACCC chief to health insurers: Clean up your act
Health fund loyalty could cost Australians more money
Suncorp, nib announce extended partnership