NIBA welcomes IBCCC's premium funding report | Insurance Business Australia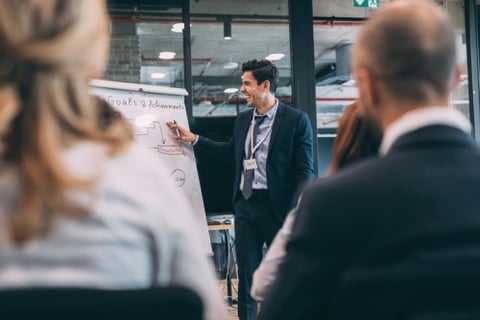 The National Insurance Brokers Association (NIBA) has welcomed a recently released report that reviewed the role of brokers in arranging insurance premium funding for their clients.
With most insurance brokers offering premium funding contracts, the Insurance Brokers Code Compliance Committee (IBCCC) – which monitors the Insurance Brokers Code of Practice – recently held an inquiry into how such contracts are used, explained and "how financial hardship is handled in this arena."
Read more: NIBA welcomes commencement of cyclone reinsurance pool taskforce
In its report, the committee indicated that, although such contracts are separate to insurance policies and generally issued by a third party, this area has emerged as a "potential area of concern" for clients experiencing financial difficulty.
The committee made several recommendations to address this concern, including that training related to premium funding be delivered regularly, is versatile, and matches the needs of the brokers involved. The committee also recommended that specific training be implemented to help staff identify financial difficulty triggers, and that this be supported with policies and procedures.
"We are pleased the committee found many positives and numerous examples of good practice," said Dallas Booth, chief executive officer of NIBA. "The issue of clients becoming financially vulnerable when they face financial difficulty is critical for broker clients, just as it is for insurance policyholders more broadly.
"NIBA has recognised this in the work it is doing in relation to the review of the Insurance Brokers Code of Practice. NIBA also recognises the important work undertaken by the Insurance Council of Australia for the General Insurance Code of Practice, and welcomed the leadership taken by insurers in this area in their new code."