nib's charitable trust partners up with Smiling Mind | Insurance Business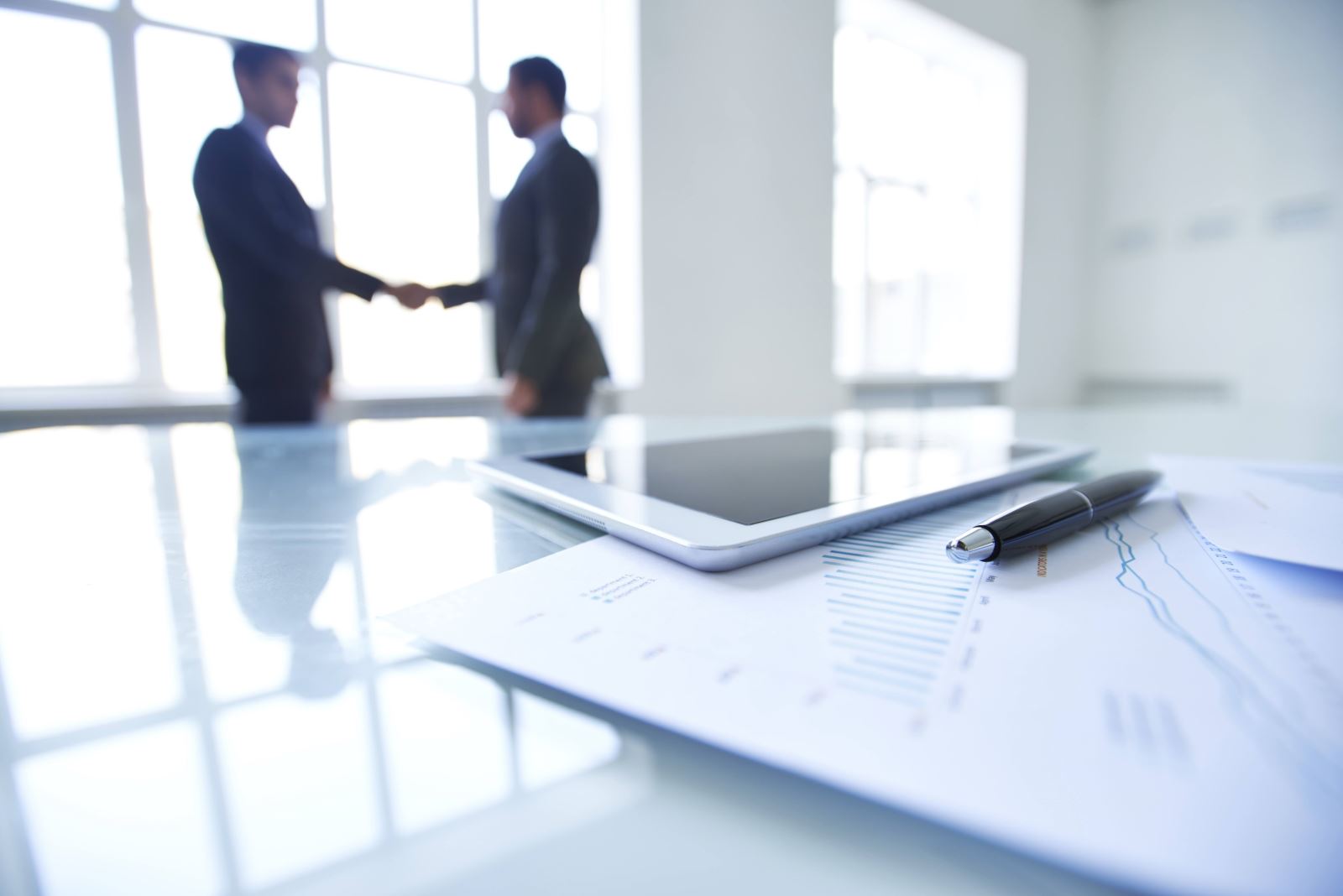 Insurer nib, through nib foundation, a charitable grant-making organisation, has entered into a three-year partnership with Smiling Mind to empower Australians to take a proactive, regular, and routine approach to mental health and wellbeing.
The $750,000 deal with the mental health and mindfulness provider will support the development, delivery, and evaluation of the Building Healthy Habits for Healthy Minds program – a world-first app-based mindfulness meditation program. The program will also be integrated with Apple's iPhone-based research and data collection products.
Amy Tribe, nib foundation executive officer, said it's important to understand whether or not new approaches are effective and achieving social impact, especially since investment in prevention is scarce.
"We believe that robust evaluation is critical for building an evidence base, informing future service delivery and ensuring long-term sustainability," Tribe said. "This grant will enable Smiling Mind to do exactly that by measuring the impact of their app-based program on increasing the protective factors associated with mental health and wellbeing, such as social connection, sleep quality, and developing personal coping skills and resilience to deal with the stresses of everyday life."
In another first, the evaluation will be carried out in a team-up with an academic university partner, University of Newcastle, and Associate Professor Frances Kay-Lambkin, a leader in the field of mental health and eHealth program development and evaluation. Kay-Lambkin is also a senior research fellow at the National Health and Medical Research Council and president of the International Society for Research on Internet Interventions.
"Despite great advances in recent years in raising awareness and reducing stigma, far too many Australians still live with poor mental health, with around one million Australian adults experiencing depression and two million living with anxiety in any one year," Tribe said. "By developing free and accessible tools to help people take care of their mental health, this program will not only help to normalise daily mindfulness-based practice, but will also contribute to improved long-term physical and mental health and wellbeing."
The program will be available for download in June.
Related stories:
Suncorp, nib announce extended partnership
NIB announces plans to launch China joint venture