NobleOak research reveals high public confidence in the royal commission | Insurance Business Australia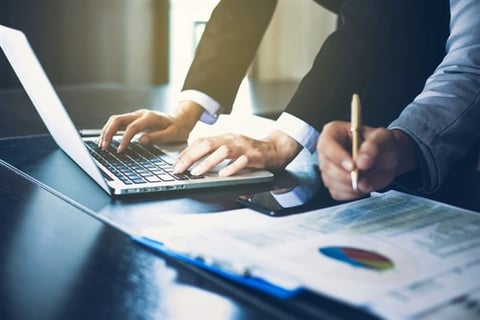 More than seven in ten Australians are confident that the Hayne royal commission will deliver positive changes to the life insurance industry, according to research commissioned by NobleOak Life.
NobleOak's third annual whitepaper, which polled 1,043 Australians, revealed a total of 72% respondents have some level of confidence in the outcome of the royal commission, while 27.8% of respondents said they're "not confident at all" that the issues in the life insurance industry will be addressed.
When asked if the insurance hearings would influence their behaviour in terms of sourcing and buying life insurance, more than 40% said their behaviour would change, with 23.9% saying they would "explore different insurers", 9.5% would "not take out life insurance", 5.1% would not renew their policies, and 4.0% "would switch providers".
Meanwhile, 57.5% said the royal commission would change nothing for them.
NobleOak's findings also showed continued momentum for consumers to research and purchase life insurance and income protection through online channels, further accelerated by the royal commission that have undermined trust in the adviser channel.
The research found that 35.1% of respondents said their confidence in buying life insurance through adviser had been "undermined" by the royal commission. A further 32.5% said their confidence had not been undermined, while 32.4% said they were unsure.
NobleOak said the percentage of people who would use an adviser to compare insurance products dropped to 19.9%, from 22.7% in 2016. At the same time, the percentage using websites rose from 62.9% to 68.6%, with those comfortable with using "chat bots" increasing from 9.7% to 12.3%
Anthony Brown, NobleOak chief executive, said findings showed that the life insurance industry was evolving at a rapid pace.
"This is driven both by technology and the erosion of trust in traditional channels," Brown said. "Where once the purchase of life insurance was outsourced to financial advisers and banks, today's consumer is accessing increasingly effective digital tools and customer reviews online, while taking control of this decision making. This environment presents providers with many challenges, with the issue of trust a critical differentiator. The life insurers who will thrive in this world will be those who win the trust and confidence of consumers, and whose online advocacy will become their greatest asset."