Northern Australians call for intervention to control soaring premiums | Insurance Business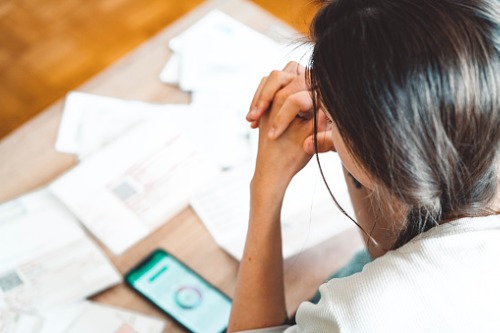 Northern Australia faces soaring insurance premiums compared to other parts of the country, leaving its residents in financial trouble as they await promised Federal Government intervention.
Unit owners Erna-Jean Pozzetti and her husband own a property in Ocean Resort Village in North Queensland.
Pozzetti shared with ABC that they are struggling to pay their $174,000 annual insurance, which is more than triple last year's quote. She said they are "worried sick" that the property will be uninsured this wet season due to the risk of flooding and cyclones in the region.
"We're on a cliff now, just hanging onto a branch, and if governments don't intervene, that will snap," Pozzetti told ABC.
The Australian Competition and Consumer Commission (ACCC)'s ongoing investigation into the availability and affordability of home, contents, and strata insurance in northern Australia suggested that insurers managed their risk exposure by increasing premiums, refusing to cover some properties, and leaving the market.
The risk of natural disasters, higher reinsurance costs, and subdued competition in the region also contributed to skyrocketing premiums compared to other parts of the country.
Treasurer Josh Frydenberg said in his 2020 Federal Budget speech that they will announce resilience investments in response to the Royal Commission into Natural Disaster Arrangements. They are also looking into establishing a Commonwealth-funded cyclone reinsurance pool to provide insurers cover for losses beyond set limits to control the soaring premiums.
George Christensen, the National's Federal Member for Dawson, said the government is also considering including bushfire-prone areas in the reinsurance pool.
"This is bigger than North Queensland. There are similar issues that are now impacting upon bushfire-prone areas," Christensen said, as reported by ABC.
"It may be a natural disaster risk reinsurance pool, but, ultimately, the decision on that is up to the Treasurer and Assistant Treasurer."