Suncorp inundated with claims related to Sydney hailstorm | Insurance Business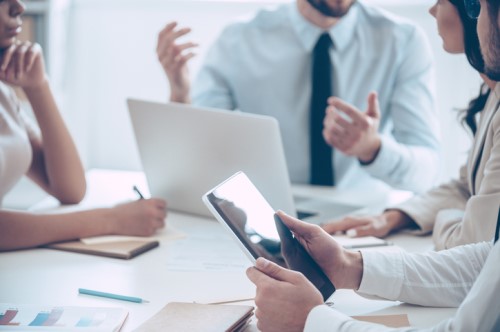 Insurer Suncorp has been inundated with 24,800 claims so far in relation to the catastrophic hailstorms that lashed across Sydney, Central Coast, and the South East Queensland regions in December, with the damage costs expected to rise in the coming weeks as customers return from the holidays.
Suncorp said natural hazard costs across Australia and New Zealand for the six-month period to December 31, 2018 are now expected to reach $600 million to $610 million – $240 million to $250 million more than its $360 million natural hazard allowance for that period.
"Total claims costs are now expected to exceed the maximum first event retention within Suncorp's reinsurance program, which limits the financial impact of this event to $250 million pre-tax," the insurance giant said in an ASX statement.
Suncorp also announced the opening of an additional large-scale Hail Assessment Centre in Botany this week, to increase the insurer's capacity to assess up to a total of 900 cars per day across all sites.