NSW hailstorm victims urged to beware of scammers | Insurance Business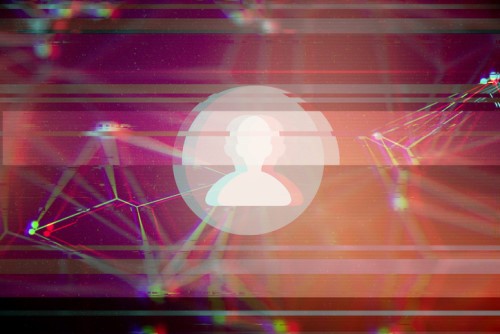 The Insurance Council of Australia (ICA) has issued a warning about scammers posing as builders, roof inspectors, or insurance company assessors, who are trying to con householders affected by last month's catastrophic hailstorms.
The wild weather event battered Sydney and many other NSW communities on December 20, resulting in more than 22,000 residential building claims, many for damaged roofs, skylights, and windows.
As of January 21, 99,635 claims have been lodged to insurance companies, including 71,474 for motor vehicles, 22,057 for home buildings, and 4,563 for contents, with the damage bill estimated at $871.34 million.
"The ICA has received many reports of fake tradespeople door-knocking and offering to conduct building inspections and repairs, particularly for damaged roofs," said ICA CEO Rob Whelan. "Scammers offer special cash deals. They pick vulnerable targets, often seeking out elderly, or migrant homeowners. They may pretend to be a builder sent by an insurance company. They take the money and leave the job unstarted, unfinished, or badly done. Some unscrupulous builders and tradespeople are also seeking to exploit householders in hail-affected regions. They offer to inspect damage, sometimes pretending to be insurance assessors. They pressure the property owner to sign agreements for unnecessary or exaggerated repairs at highly inflated prices, with the false promise that the insurer will pay. This may leave the homeowner out of pocket by tens of thousands of dollars."
Rose Webb, NSW Fair Trading commissioner, urged customers to "check the qualifications of tradespeople they are considering hiring to fix damage to their homes or cars."
"Consumers can go to www.fairtrading.nsw.gov.au to verify licence details and check the qualifications of a contractor or tradesperson," Webb said.
To guard against these scammers, Whelan reminded policyholders of the following:
Insurers will never send an assessor or builder to a customer's home without first notifying them;
A builder or tradesperson sent by an insurer to undertake repairs will never demand payment from the householder for the work being undertaken;
If a consumer has any concerns, they should ask for identification and contact the insurer for confirmation; and
Insurance customers contacted by a claims advisor should speak to their insurer before signing any agreement.