OnePath offers new service for TPD clients | Insurance Business Australia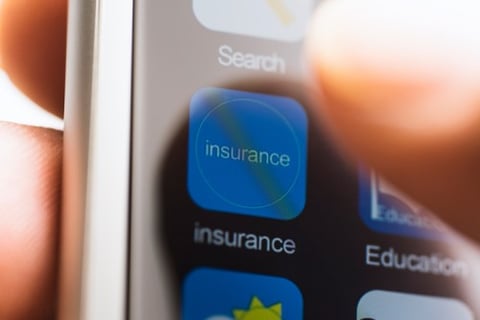 Following the successful launch of OnePath's mental-health support to its income-protection clients last year, the ANZ-owned life insurer has extended the service to retail clients making a mental-health claim through their total and permanent disability (TPD) insurance.
The service, provided by CaseWorks Australia, makes the claims process simpler and more personalised, with a qualified nurse helping claimants fill in their form at home.
OnePath said 20% of its TPD claims were due to mental-health issues – the second-highest reason for making a claim, and that mental illness is the third-leading cause of disability in Australia.
Maria Falas, ANZ's head of mental health and wellness of life insurance, said customer satisfaction had grown since the support was made available to the insurer's income-protection clients in June 2017.
"Customer feedback demonstrates the value and benefits of giving our clients access to additional expert support to help them fill in their mental health claim forms," Falas said. "Our clients have told us this service has led to improved peace of mind, reduced anxiety, greater transparency, and a feeling of confidence that it is being done correctly."
Falas said the move addresses the expected rise of mental illnesses cases across Australia.
"Statistics show that mental illness is a significant cause of claims under disability insurance," Falas said. "It is important that those in the position of protecting people's lives and financial wellbeing make changes now to ensure customers can receive the protection they need, when they need it."