Opal Tower failure reveals "broken system" | Insurance Business Australia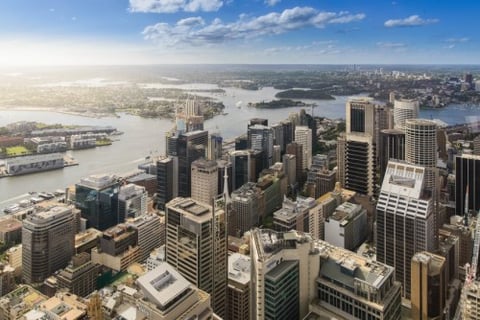 Sydney's Opal Tower has dominated headlines after cracks appeared along a concrete wall in the 38-storey Homebush building in Olympic Park on Christmas Eve, with builder Icon Construction recently assuring property groups that it has a "robust and comprehensive" insurance program to deal with the crisis.
Building defects aren't unusual in Australian construction, but what the crumbling Opal Tower highlights is the vulnerability of builders and subcontractors of defective buildings and the lack of protections for consumers who buy them.
"This is a David-and-Goliath fight no owner expects, or should be expected, to enter into," Karen Stiles, Owners Corporation Network executive officer, told The Australian Financial Review. "But they are left by a broken system to fend for themselves."
Louise Stewart, a spokeswoman for the Australian Subcontractors Association, blamed the industry's financial setup for encouraging shoddy work. The association's members typically complete 90% of the work on a building, but frequently suffer from delayed or incomplete payment.
"What we're seeing in Opal Tower is that there are systematic issues with how the building has been constructed," Stewart told the publication. "This comes down to the quality of workmanship on the projects."
Another difficult task is tracking buildings with defects, with owners often subjected to private settlements that demand confidentiality of the information, AFR reported.