PERILS lowers property market loss estimate for Sydney hailstorms | Insurance Business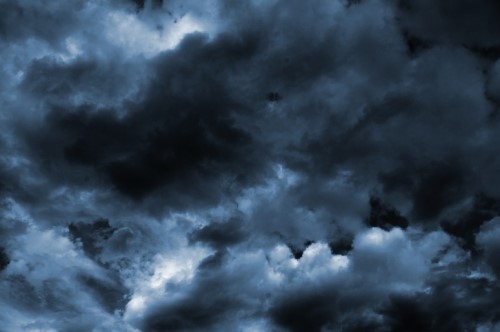 Independent Zurich-based organisation, PERILS has revealed its second loss estimate for the hailstorms that affected the greater Sydney region, including the losses in South Eastern Queensland on December 21 -22.
PERILS estimated the property loss to be at $633 million, compared to the initial loss estimate of $635 million issued on January 31. The firm highlighted the figure covers the property line of business only – losses from motor and other lines of business are not included.