PERILS lowers property market loss estimate for Sydney hailstorms | Insurance Business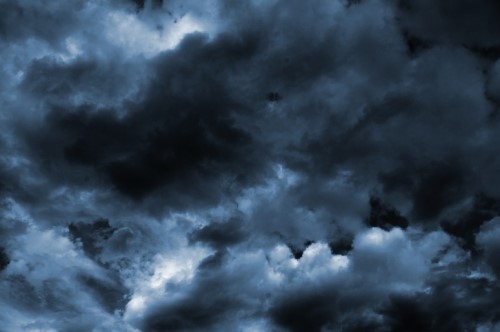 Independent Zurich-based organisation, PERILS has revealed its second loss estimate for the hailstorms that affected the greater Sydney region, including the losses in South Eastern Queensland on December 21 -22.
PERILS estimated the property loss to be at $633 million, compared to the initial loss estimate of $635 million issued on January 31. The firm highlighted the figure covers the property line of business only – losses from motor and other lines of business are not included.
Read more: PERILS reveals initial property market loss for Queensland floods
The firm said it will release an updated estimate of the market loss for the Sydney Hailstorms on June 20. This third estimate and the following loss estimates will be provided by postcode and property lines of business.