Premium Funding, Principal Finance announce new chair | Insurance Business Australia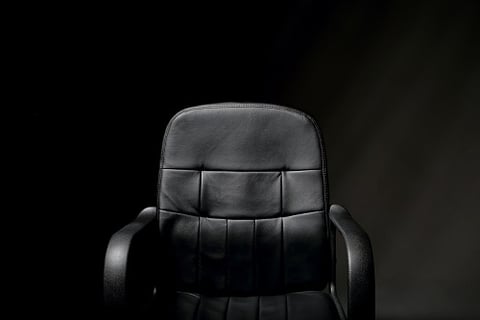 Principal Finance and Premium Funding Group Company have appointed Mike Cutter as the new chairman of its board of directors.
Cutter has over 34 years of experience in a wide range of financial services businesses across Australia, New Zealand, Asia, and Europe. Most recently, he was the group managing director of Equifax ANZ. He also held various CEO, CRO, product, and operations roles with GE, ANZ, Wesfarmers/OAMPS, Halifax/BankOne, and NAB.
Currently, Cutter is the non-executive director of Sezzle, a US-based "Buy Now, Pay Later" finance company, and Pepper Money, the Australia- and NZ-based non-bank mortgage provider. In addition, he is an advisor to Credit Clear, an Australian collections technology provider, and a co-founder of Kadre, a credit risk management consultancy.
Daniel Gronert, CEO of the newly-merged firms, commented: "Mike is a first-class appointment. Recognised as one of Australia's most respected finance professionals, his vast experience and leadership will be invaluable in the next stage of development of our business."
Read more: Premium Funding, Principal Finance announce new commercial director
Cutter's career history extends to being a graduate of the Australian Institute of Company Directors (GAICD) and a senior fellow of the Financial Services Institute of Australia. He has previously served on the boards of the Women's Cancer Foundation, Ovarian Cancer Institute, the Australian Finance Congress, the National Insurance Brokers Association (NIBA), and the Australian Retail Credit Association. In addition, Cutter has a BSc (Hons) from Hertfordshire University.
Commenting on his appointment, Cutter said: "I'm pleased to be joining Daniel and the team at a very exciting point in their journey. With an outstanding blend of technology and the team's expertise, the group company is well placed to service both business and client needs for funding solutions, now and into the future."
In January 2021, Premium Funding and Principal Finance announced their merger under a new ownership arrangement, making the combined company Australia's largest independent funder, with plans to grow further.
At this time, both companies continue to operate separately under their respective names, without operational changes that have affected brokers or clients. They plan to announce further developments in the merger, including a new brand identity, in due course.