Private Healthcare Australia slams consumer advocacy group | Insurance Business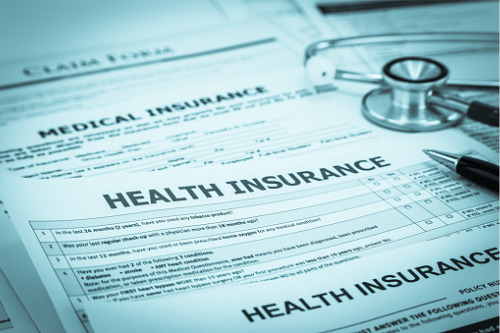 "The constant criticism of the private health industry by CHOICE uses falsehoods to scare consumers out of a vital part of our healthcare system that millions of Australians rely on for access to safe, efficient, and timely care."
That was the assertion made by Private Healthcare Australia (PHA) chief executive Dr Rachel David when the trade body offered assurances that it is currently funding the backlog of elective surgeries that couldn't be performed during the six-week ban.
David noted: "APRA (Australian Prudential Regulation Authority) data will be released in a few months' time and that will show the true impact of restrictions on the financial position of health funds. In the meantime, the funds continue to introduce new initiatives to support their members.
"They have invested millions of dollars in COVID-19 support programmes, focussing on members' mental health and well-being. In addition to funding psychology telehealth and in-hospital mental health treatment, many funds have online mental health and well-being services their members can access."
Last week, consumer lobby group CHOICE published an article saying policyholders should drop their health insurance during the pandemic if they have either an extras policy they're not using or cover for procedures they don't need.
"You might get non-urgent elective surgery done with shorter waiting times if you use your private health insurance," CHOICE also told readers. "But be aware that this may come with out-of-pocket costs, if your surgeon charges more than the MBS (Medicare Benefits Schedule) fee, while public patients are treated for free."
On Thursday (June 25), David declared: "Once again CHOICE has let its ideological position and bias get in the way of facts. Australia's mixed public/private healthcare model is one of the best in the world."
PHA represents 24 health funds with a combined membership of more than 13 million Australians.
"Members still receive value from their cover as they have access to timely care in the private system with a doctor of their choice," added the trade body's CEO. "This compares to the public system that has an up to two-year wait period for elective surgery.
"There has been no six-month shutdown of elective surgery as predicted by some, and both elective surgery and allied health consultations have resumed well ahead of the expected timeframe thanks to the government's effective COVID-19 strategy."