ProRisk to hold training series for brokers | Insurance Business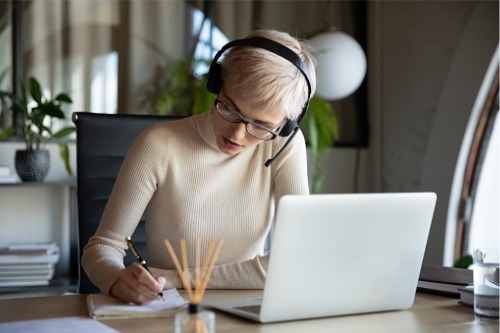 ProRisk has launched a series of webinars for brokers to brush up on their skills, in response to feedback from the broker community.
Between now and August, the underwriting agency will hold several webinars, designed to build capability and confidence, as well as product knowledge, among attendees, as well as to provide CPD points.
The first of the series, Cyber & Privacy Liability Product Training, will be presented by Hamish McDonald Nye and Jaydon Burke-Douglas and will be held on February 25, 1pm AEST. The webinar will look at product target markets, how to sell cyber and how to maximise cross-sell opportunities.
This will be followed on March 04 by the Cyber & Privacy Liability; Claims Management Masterclass presented by Kieran Doyle, partner at Wotton + Kearney and moderated by McDonald Nye and Burke-Douglas. Doyle, who spearheads ProRisk's Cyber Incident Response Team, will discuss claims examples as well as key tips to deal with a cyber incident or privacy breach, and common pitfalls to avoid.
Other webinars scheduled include:
Management Liability Product Training
Association Liability Product Training
Protection is Our Promise
Coverage Analysis 101
ProRisk Healthcare Professionals Civil Liability Product Training
Schemes and Master Policies Master Class from the Master of Schemes
"We take broker education very seriously here at ProRisk," said Burke-Douglas, general counsel and national product & technical manager at ProRisk. "That's why we have developed this programme which will expand as new solutions come online. If brokers want to add value to their clients or deepen their own understanding of risks and risk management, they should be considering these quality CPD accumulating webinars."