QBE announces expected $1.2bn loss | Insurance Business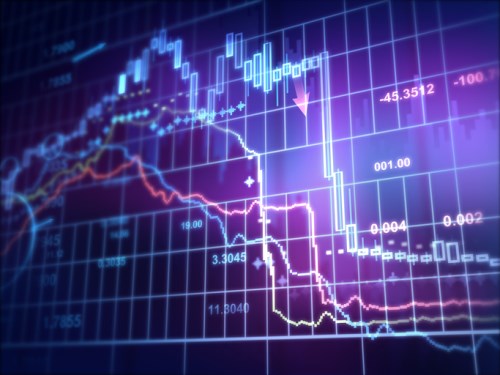 QBE
has announced that it expects to post a $1.2bn after tax loss due to increased natural catastrophes in the final quarter of 2017 and two "significant" one-off non-cash items.
The insurer announced to the ASX this morning that it has revised assumptions used to support the carrying value of North American goodwill. This has resulted in an "impairment charge" of around $700m as the reduction of the US corporate tax rate to 21% has also given rise to a $230m write down of the carrying value of deferred tax assets in North American operations.
QBE also announced that its FY17 combined operating ratio will stand at around 104%, above its target of 100-102%.
Catastrophes including wildfires that tore through California and December storms in Australia, alongside losses from Hurricane Maria, added $130m to the net cost of catastrophes which saw COR rise by 1%.
The insurer said that a "detailed review" of year-end claims reserves saw the firm strengthen its claims provisions by around $110m, primarily in North America and Asia Pacific.
"This has been a challenging year for QBE, reflecting the unprecedented cost of catastrophes as well as the particularly disappointing deterioration in our emerging markets businesses," Pat Regan, CEO of QBE Group said.
"Over the last few months, I have been conducting a detailed review of our operations.
"We have some businesses with strong market positions that are performing well but we also have businesses that are underperforming."
Regan said that the business has commenced "a comprehensive program of work" in a bid to improve performance.
"At the same time, we are conducting a strategic review of our Latin American Operations as we look to simplify the Group and reduce risk."
QBE will release its full, FY17 results on 26 February.
Related stories:
QBE appoints ex-Allianz leader to a newly-created role
QBE head reveals drone target industries