QBE backs major renovation project | Insurance Business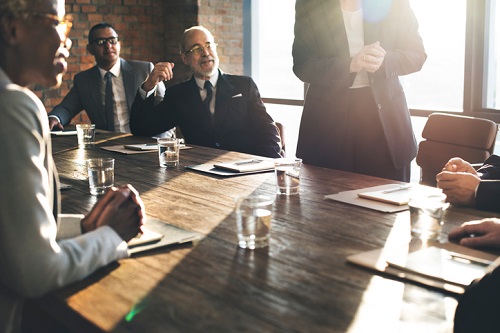 An Australian insurance giant has thrown its support behind a major renovation project in the Solomon Islands, as part of the company's social corporate responsibility to give back to the local community.
QBE Insurance Group's Mypana Isaac said the insurer's Solomon Islands team has helped renovate the Pikinini clinic at Mataniko in China Town and done partition work inside the clinic to allow most departments to do their private diagnosing, treatment, and counselling.
"As a country manager for QBE Insurance Group in Solomon Islands, I want to thank our boss in Australia for supporting our team in Honiara with materials and financially to support Pikinini clinic," Isaac told the Solomon Star News.
QBE's Solomon Islands team has supported a number of renovation projects in the Solomon Islands since 2011, including at the National Referral Hospital, Red Cross, Care Center, Save the Children, and Disability Center.