QBE sets sights on massive cost savings | Insurance Business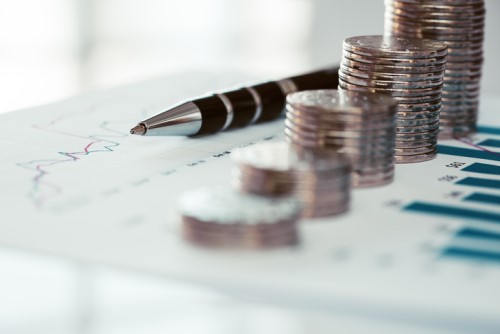 QBE has announced a three-year operational efficiency program targeting AU$130 million in net cost savings, with the Australian insurance giant also flagging better profits in 2019.
The firm has also completed the sale of its insurance operations in Puerto Rico, Indonesia, and the Philippines, as well as finalising its 2019 reinsurance program, which has been structured to "better suit the group's simplified portfolio and improving underwriting risk profile."
The group's reinsurance program "significantly increased catastrophe protection that will deliver better profit outcomes in extreme (severe or benign) catastrophe years" such as 2017, when earnings were dragged down by massive disaster claims.
"Reflecting the strengthened catastrophe protection, the new structure delivers a modest uplift in both our S&P and APRA [Australian Prudential Regulatory Authority] capital ratios," the insurer said in an ASX statement.
The program is expected to save QBE some $125 million in reinsurance costs, though this will likely be offset by a rise in its budgeted allowance for large individual risk and catastrophe claims, from the current $1.2 billion, to around $1.4 billion.
Despite the resulting headwind of around $10 million to $100 million, QBE said it remains confident that it will achieve an improved combined operating ratio and higher overall profitability in 2019 compared to 2018.
Meanwhile, the operational efficiency program will see QBE streamline its operations, consolidate technology tools, reduce IT run costs, and re-engineer and automate processes, as the insurance group targets an expense ratio of around 14% in 2021. The program will incur QBE around $95 million of restructuring costs over 2019-2020.