QBE mulls appeal options in UK business interruption test case | Insurance Business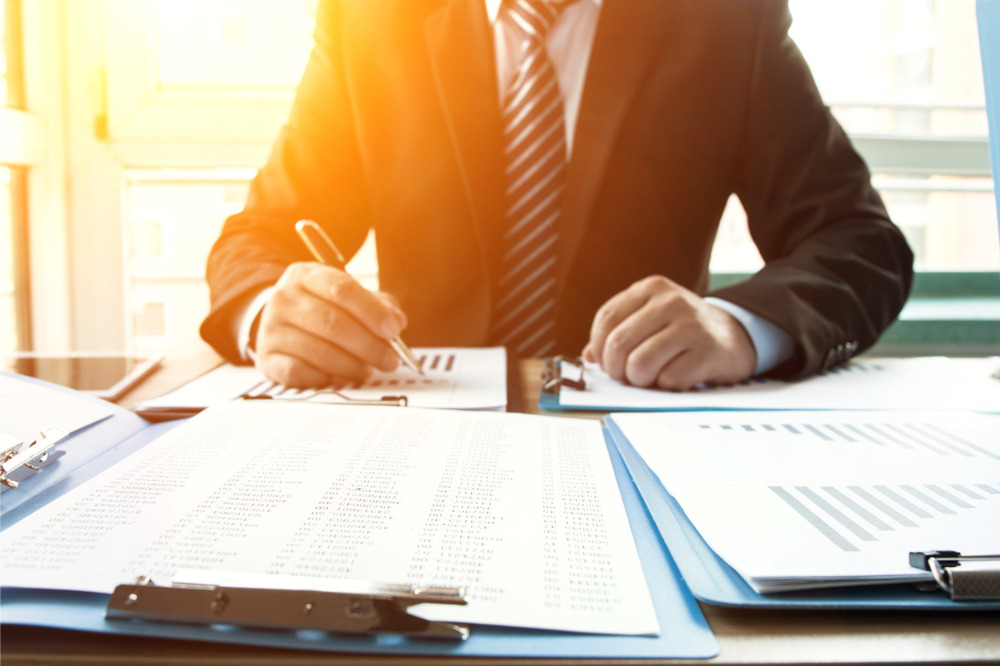 Sydney-headquartered QBE Insurance Group has outlined what it is now doing, following the outcome of the High Court business interruption (BI) test case led by the Financial Conduct Authority (FCA) in the UK. You can read more about the verdict here.
In a statement released today, QBE noted: "The test case was undertaken by the FCA to resolve legal issues concerning the interpretation of common business interruption policy wordings, including some policy wordings of QBE's UK operations, in the context of whether those policy wordings respond to COVID-19 and related government-mandated nationwide lockdowns.
"The Court ruled in favour of QBE with respect to two out of three of QBE's notifiable disease policy wordings examined and in favour of insurers generally with respect to denial of access policy wordings. However, the Court ruled in favour of insureds with respect to one of QBE's notifiable disease policy wordings and QBE is considering its options to appeal that decision."
QBE said its estimate of the group's UK BI claims exposure stands at US$170 million (around AU$232.8 million), based on the notified claims affected by the British test case and having regard to individual policy sub-limits. The amount is before allowing for recoveries under QBE's catastrophe reinsurance protections.
The insurer added: "QBE believes that catastrophe reinsurance will limit the net cost of business interruption claims in our UK insurance business to US$70 million (which formed part of the US$335 million net cost of COVID-19 allowed for in our recently announced 1H20 result).
"The FCA test case decision is highly complex and will take time for the industry to fully consider and for claims to be resolved. All parties involved now have an opportunity to apply to the Court for permission to appeal some or all of the ruling with a decision on any such application expected to be made in October."