QBE New Zealand renews partnership with North Harbour Rugby | Insurance Business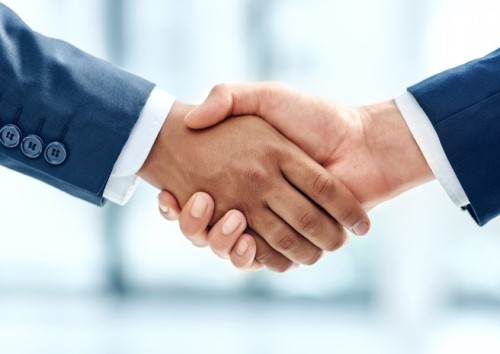 Global insurer QBE New Zealand has announced it will continue to support North Harbour Rugby as its principal partner until at least 2021.
According to QBE, the renewal of the sponsorship with North Harbour Rugby will make the 18-year partnership as one of the longest in New Zealand Provincial Rugby.
"We are proud to be part of one of the longest-standing sponsorship in New Zealand Provincial Rugby and its longevity is testament to its strength," QBE NZ operations general manager Bill Donovan said. "Shared core values of teamwork, commitment, tenacity, leadership, and diversity are what drives our partnership and have seen us share so much success over the last 15 years.
"Our partnership has seen us support Harbour at the elite level – but also, importantly, at the grassroots level," he added.
North Harbour Rugby includes elite men's and women's sides, 12 rugby clubs from the region and 18 secondary schools, with close to 100 teams taking part in school rugby competitions.
North Harbour Rugby is about to kick off the provincial rugby season, with the QBE senior men's team competing in the Mitre 10 Cup starting August 16 and the QBE senior women's team launching their bid for the Farah Palmer Cup on September 01.