QBE rolls out dedicated drone cover | Insurance Business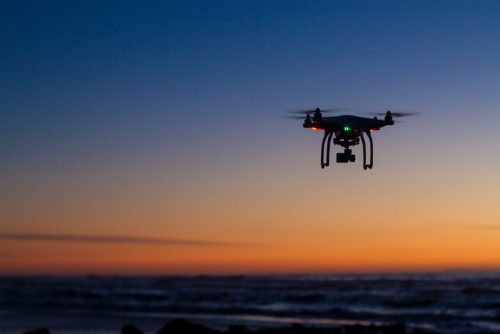 Australia's largest global insurer has launched a dedicated drone insurance policy and a new report that identifies the risks that could potentially leave many drone owners and operators out of pocket.
QBE
's new policy was designed as a stand-alone product from the ASX-listed giant's current aviation policies, and was created in consideration of the risks unique to drones, or remotely piloted aircraft systems (RPAs).
"This new policy has specifically been designed to address all risks and is backed by QBE's approach to safety and airmanship," said Michael McNamara, QBE Australia and New Zealand operations (ANZO) manager for underwriting and distribution.
According to a report released by QBE's aviation team, one in 50 drones crash – and without adequate coverage, owners and operators could suffer the loss of valuable assets or potentially huge financial losses for any damage or injuries due to the incident.
There are now more than 1,200 commercial operators in Australia who hold a remote operator's certificate and 7,000 individuals or companies that provide RPA services under the "excluded category" – which includes any RPA device under 2kg and flown for commercial reasons, the QBE report said.
"Commercial usage" can extend to any drone flown for purposes other than sport or recreation, McNamara said.
"A tradesperson may use a drone to conduct a roof inspection," McNamara said. "In this instance, the drone would be considered a commercial operation, even though it's not being used to sell the tradesperson's service."
QBE expects the global drone technology industry to be worth US$127bn by 2020.
Related stories:
Drone industry offers broker opportunity
RPA insurance market is ready for take-off