QBE teams up with supplier partners to create a customer charter | Insurance Business Australia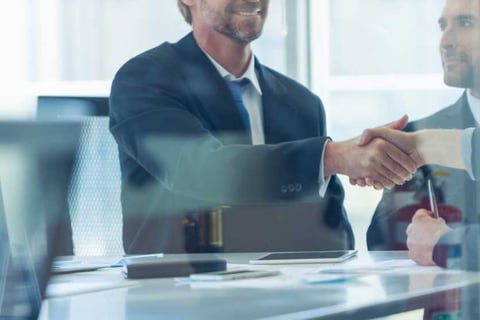 QBE Australia has convened more than 100 representatives from its property supplier network to develop a customer charter that will align the customer experience across all touchpoints of the claims process.
After a strategic review of its claims divisions, QBE has completed request for proposals (RFPs) for both insurance building and restoration services across its personal and commercial lines and partnered with Sedgwick as its primary supplier of loss adjuster services.
Read more: QBE overhauls its legacy property claims process with new data-driven
QBE's claims and supplier teams and its supplier partners – including builders, loss adjusters, and contents suppliers – participated in a human-centered design workshop, to develop a unified approach towards a customer-centric claims experience and endorse an ecosystem of support between all partners, with the insurer, and each other. The customer charter will be officiated in the coming weeks.
"Our recent RFP process has enabled us to enhance our approved supplier network with new and existing partners that share our customer-first ambition," said Jon Fox, QBE chief claims officer. "The next step to this was to bring everyone together and map out what this looks like in practice through the creation of a unified customer charter."