Quarter of customers willing to trust Facebook for insurance | Insurance Business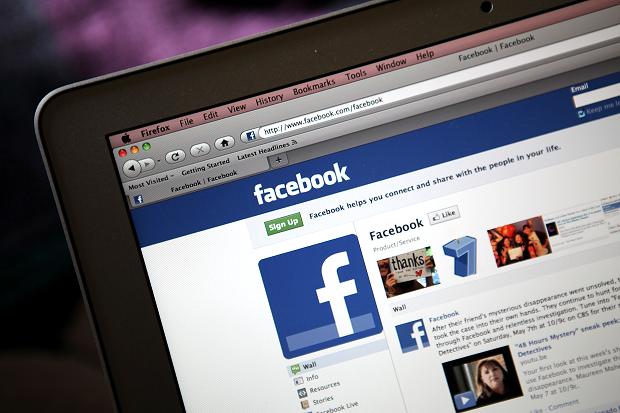 Almost a quarter of Australian insurance buyers would accept cover from internet giants such as Amazon and Google - and these companies may be looking at the industry, an expert has said.
In its latest study,
Accenture
found that 24% of insurance consumers in Australia would take coverage from a web giant if it were offered.
While none of the internet giants currently have public plans to enter the insurance industry,
Ravi Malhotra
, managing director at Accenture Strategy, said that they could look at success in other markets and follow suit.
Search and compare insurance product listings for Internet Firms from specialty market providers here
"What I would look to is some of what is going on in China," Malhotra told Insurance Business.
"Very similar types of platforms are branching very aggressively into the financial services space and even if they are not looking at participating as an underwriter or capital provider, they are looking to leverage what are becoming massive customer bases for distribution platforms."
Google is the only one of the major firms to have entered, and bowed out of the insurance market, but as data becomes more valuable internet firms could look to diversify their businesses and enter financial services. With Australia awaiting Amazon's entry into the market, and with the online retailer announcing a blockbuster deal for US-based retailer Whole Foods last week, the firm could well look at financial services in the future.
"I'd say those models are gaining traction and I know companies around the world are looking at them and saying 'that is a great idea'," Malhotra continued.
The Accenture report, called the 2017 Global Distribution & Marketing Consumer Study, found that younger respondents would be more willing to take insurance out with an online firm.
Malhotra noted that even if one of these web giants were to enter an insurance market, it would not necessarily spell the end of the traditional insurance industry as partnership opportunities may be available.
Related stories:
CEO of comparison website challenges brokers
The Netflix effect on insurance