The Netflix effect on insurance | Insurance Business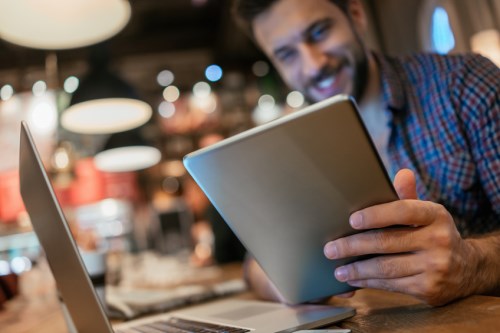 The rise of companies like Netflix, Uber and Google could have a lasting impact on the insurance industry, according to one expert.
The rise of these tech powerhouses has seen a marked shift in customer experience (CX) expectations and changed the way people interact with the businesses that they deal with.
Lambros Lambrou
, CEO of
Aon
Risk Solutions Australia, said that changes linked to customer experience offer incumbents in the industry a chance to partner with tech firms to ensure future growth.
"The rise of companies like Uber, Netflix and Google has significantly changed expectations around the CX, improving the trust in the service or products for the customer," Lambrou told Insurance Business.
Want the latest insurance industry news first? Sign up for our completely free newsletter service now.
"With US$3bn in investment in insurtech in 2015 and changing customer expectations, there are massive opportunities for those in the industry who are able to react with agility and collaborate with insurtech."
By understanding the motivations and strategies of insurtech firms, or by partnering with technology firms, the industry can maintain its footing and branch out into other areas, Lambrou explained.
He noted that other financial services industries offer a blueprint for the impact technology could have.
Highlighting the banking industry and the impact fintech has had on the payments space, Lambrou noted that insurtech is "only a few years behind" making a similar impact.
While the impact of the rise of insurtech may seem like it is some way off, Lambrou noted that changes are already being felt.
"The impact in 2017 will be a stronger focus on digital strategy including looking for opportunities to collaborate with or invest in insurtech," Lambrou continued.
"The risk of not doing so is too great to ignore."
Related stories:
Insurance industry playing catch-up on tech
The year ahead in cyber insurance