RAA backs keys2drive funding | Insurance Business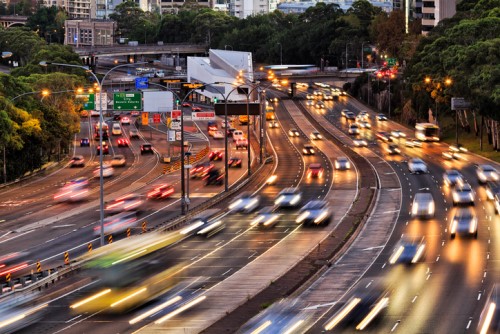 A South Australian automobile club that advocates road safety and provides car insurance is urging the Australian
Government
to renew its funding of a road safety education program in next month's federal budget.
According to RAA, as the decision for keys2drive's funding looms, a recent survey has revealed that those charged with supervising learner drivers support the program.
The survey, which polled over 1,500 supervisors who had undertaken a keys2drive lesson with their student driver, found that 82% of the respondents felt that the lesson had "made their learner driver a safer driver," while 72% said it "made their learner driver less likely to be involved in a road crash," said Ben Haythorpe, RAA senior manager community education.
Want the latest insurance industry news first? Sign up for our completely free newsletter service now
Keys2drive has been operating since 2010, and has helped more than 8,660 South Australians. It offers free lessons by a qualified instructor on road safety to learner drivers and their supervisor, usually a parent.
Haythorpe explained why it is important for the Federal Government to commit $16 million to keep the keys2drive program running.
"Not only does the program create safer learner drivers, but it's also giving supervisors more confidence to teach their teens to drive," said Haythorpe.
"The survey revealed 79% of supervisors felt the lesson had made them a better teacher for their learner driver."
Related stories:
RAA Insurance warns against bushfire complacency
Australian Insurance Industry Award winners announced