RACQ accuses QLD Treasury of giving misleading advice | Insurance Business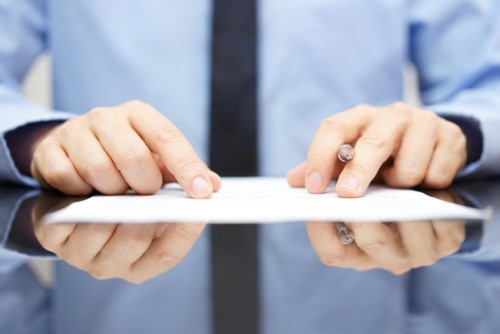 A provider of car and home and contents insurance has accused the Queensland Treasury of offering misleading advice during a review of the state's $1.4 billion compulsory car insurance scheme - a charge denied by the Treasury.
In an email, RACQ accused the Treasury of providing advice to a State Parliamentary Committee that it had "completed negotiations" with CTP insurers that led to up to $36 in CTP savings. The email was obtained by The Courier-Mail.
"RACQ has not completed any savings discussion or negotiations with the government and we understand to date neither has any other CTP insurer," RACQ said in the email addressed to Treasurer Curtis Pitt's office.
Want the latest insurance industry news first? Sign up for our completely free newsletter service now.
"The advice, views, and specialist industry knowledge of CTP insurers have been ignored despite the fact that they are the companies which currently underpin the entire CTP scheme."
In response to the complaint, the Motor Accident and Insurance Commission, which falls under Pitt's portfolio, told Courier-Mail that there "was no wrong advice," and that it engaged "constructively" with insurers about the CTP scheme.
"MAIC met with licensed insurers on a number of occasions… holding meetings with insurers individually and collectively. One of the topics raised was a discussion regarding prospective CTP premium savings. Responses to the proposed discussion were varied and indicated insufficient support to holding industry discussions," it said.
RACQ told the publication it didn't know where the $36 savings sprouted from, and "clarified the misconception that we had been consulted on that amount." The customer-owned insurer maintained, however, that its relationship with MAIC and the Treasury was "constructive."
Related stories:
Insurers and lawyers do battle over car-injury insurance system
ICA supports NSW CTP reform bill