RACQ backs plan to cancel Takata regos | Insurance Business Australia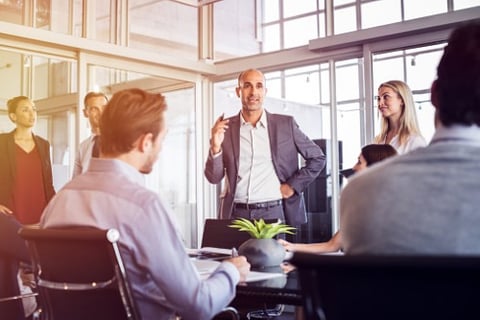 Insurer RACQ is backing the plan to cancel the registrations of vehicles fitted with deadly Takata airbags, saying it is a "necessary" step for owners who haven't been taking the risk seriously.
Owners with high-risk Takata airbags could have their vehicle's registration cancelled should they fail to comply with defect notices requiring them to be replaced, Queensland's Department of Transport and Main Roads told Courier Mail.
The move follows South Australia's adoption of stricter rules on registration renewals for Takata-affected vehicles.
Steve Spalding, RACQ head of technical and safety policy, said owners with the more serious "alpha" airbags have had plenty of warnings since the recall was announced at the start of the year.
"Alpha airbags pose a serious risk to the safety of drivers and passengers and could explode at any given moment – they've already taken so many lives," Spalding said. "Frustratingly, some owners have not taken these warnings seriously and haven't had the necessary recall work done – so we support the state stepping in."
Spalding urged drivers who had received a recall notification for the "alpha" airbags to take immediate action.
"Stop driving immediately and get it replaced – this isn't something you can put off," Spalding said. "You can also proactively check if your vehicle is affected by entering your registration details online."