Regulator starts investigations into Greensill, Wyelands auditors | Insurance Business Australia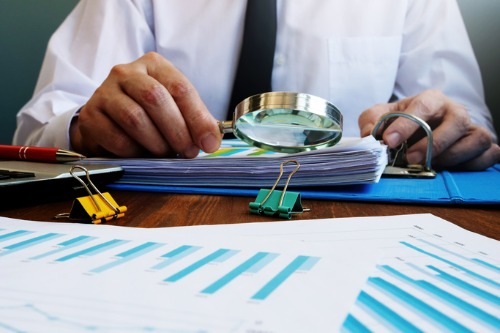 Saffery Champness and PwC LLP have become the subject of Financial Reporting Council (FRC) investigations in relation to their respective audits of the financial statements of Greensill Capital (UK) Ltd and Wyelands Bank Plc.
In separate announcements, the FRC said its probe into Saffery Champness relates to Greensill UK's financial statements for the year ended December 31, 2019; PwC, for Wyelands Bank's statements for the year ended April 30, 2019.
Both probes will be conducted by the British accounting regulator's enforcement division. They come following the collapse of supply chain finance firm Greensill and Wyelands Bank's closure of all its customer savings accounts earlier this year.
In May, the Serious Fraud Office (SFO) said it was investigating suspected fraud, fraudulent trading, and money laundering in relation to the financing and conduct of the business of companies within Wyelands Bank owner Gupta Family Group Alliance (GFG).
A specialist prosecuting authority, the SFO is part of the criminal justice system covering England, Wales, and Northern Ireland. Its probe on GFG includes financing arrangements with Greensill UK, the company whose demise was closely linked to trade credit insurance woes.
In March, Chris Laverty, Trevor O'Sullivan, and Will Stagg of Grant Thornton UK LLP were appointed as Greensill's joint administrators in the UK. Serving as joint and several liquidators of Australian parent Greensill Capital Pty Ltd, meanwhile, are Matt Byrnes, Philip Campbell-Wilson, and Michael McCann of Grant Thornton Australia Ltd.