Regulators release new reporting standard for life insurers | Insurance Business Australia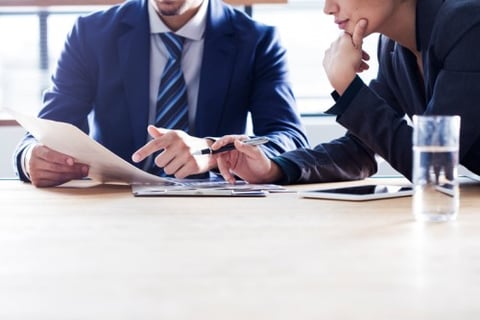 Australia's life insurers will be required to report data on claims and disputes following the release of a new reporting standard by regulators ASIC and APRA.
The new standard, Life Insurance Reporting Standard LRS 750.0 Claims and Disputes, sets out life insurers' reporting obligations and provides greater clarity around definitions and claims processes.
"The introduction of a legally binding reporting standard will improve the consistency and reliability of the data we receive, and guarantee it continues to be made available to regulators and consumers," said Geoff Summerhayes, APRA member.
Peter Kell, ASIC's deputy chair, said the new standard will provide consumers access to reliable and comparable data on life-insurance claims and disputes, empowering them to make informed decisions about their life insurance.
Kell said the enhanced claims data would also help the regulators identify emerging problems, assess product value, and take action to improve consumer outcomes.
The first public release of data collected under LRS 750.0, featuring insurer-level data, is due in early 2019, with ongoing publications to be issued every six months.
Visit APRA's website to find out more about the new regulatory requirement.