Report points to mildest winter in Australia in five years | Insurance Business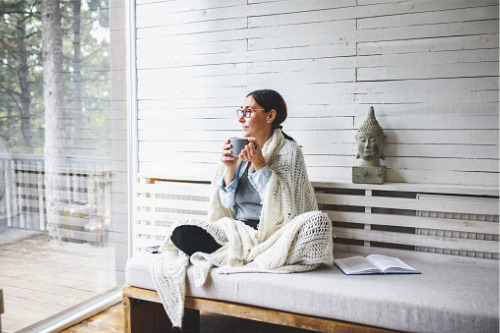 Australia has experienced its mildest winter in five years, with warm temperatures and low levels of wind, according to the latest Australian Actuaries Climate Index.
The report, which measures the occurrence of extreme weather conditions and sea levels, revealed that winter was benign across most of Australia – with the index dropping to levels last seen in 2015.
It showed that extreme high temperatures occurred less often, indicative of fewer extremely hot 24-hour day/night periods. However, the extreme low-temperature index remained positive, indicative of minimum temperatures being warmer than the reference period average.
Moreover, only four of 12 regions experienced extreme rainfall that was above the reference period average.
"The winter of 2020 is a reminder that despite a long-term trend of increasing temperatures and lower rainfall, thankfully, not every season will see extreme weather," said Rade Musulin, the lead collator of the index.
However, Musulin warned about increased rain and tropical cyclones as the country moves into summer and 2021.
Read more: Actuaries Institute annual summit goes digital
In a recent speech, APRA executive board member and head of insurance Geoff Summerhayes highlighted the importance of preparing communities that face an increased likelihood of natural disasters – noting that insurers will pay out around $5.4 billion from around 300,000 claims related to last summer's bushfires, floods, and hailstorms.
Actuaries Institute chief executive Elayne Grace commented: "The world's climate is warming at the fastest rate in modern history. Climate change has major environmental, economic, and social impacts, and these impacts are increasing over time.
"What gets measured gets managed. We need to measure those changes so that businesses, including insurers and financial institutions with long-term commitments, local governments that manage land use and building development, and communities can better deal with those risks."