Resilium announces string of changes | Insurance Business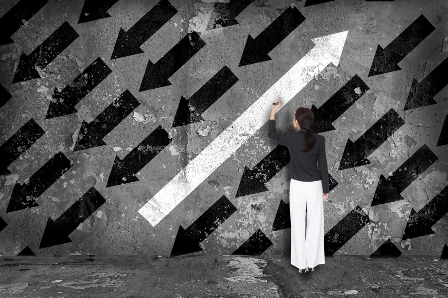 Resilium, the AR network that is part of
Suncorp
Group, has announced a series of changes designed to push the network to become the largest and most respected in Australia.
As part of the changes, ARs will now own their portfolio as ownership was previously vested in Resilium. The network has also partnered with Macquarie Bank to give ARs access to funding for their business.
"There is no doubt, our value proposition for ARs is now unique in the industry," Adrian Kitchin, managing director of Resilium said.
"These initiatives are huge milestones for both the organisation and their ARs, and signal a major push by Resilium to become the leading AR network in Australia, both in terms of size and the quality of ARs under license."
The network has also announced a learning program that will be delivered alongside Deakin University and will bring experts with a range of business skills together to help Resilium ARs further develop their business.
Learning modules will assist owners in a range of subject areas such as budgeting and forecasting, human resources, incentivising staff, hiring and conflict mediation.
While the AR model has come under scrutiny from certain sections of the broking community, Kitchin said that the changes will help improve ARs in non-insurance areas to ensure that businesses are run in a professional manner.
"In an increasingly competitive insurance landscape, we know that those business owners who want the expertise of an insurance adviser have high expectations of professionalism and skill," Kitchin continued. "And we intend to ensure our ARs can deliver on those expectations."
Related stories:
Aussie insurer announces MD of key business
Authorised representatives to present industry insights to insurers