Revealed: Concerning issues facing Lloyd's managing agents | Insurance Business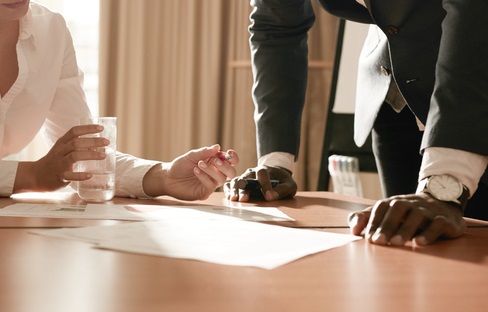 More than half (55%) of Lloyd's managing agents are finding themselves in a bind when it comes to resources in their delegated authority teams, according to the latest Lloyd's coverholder management survey by Mazars.
The accounting and advisory firm called the struggle with resources "a worrying trend" since the percentage was only 33% in 2010.
Here are the other key findings from the survey of 28 managing agents representing approximately 50% of the Lloyd's market:
Overall, managing agents expect the situation to continue to deteriorate in 2018.
86% do not see Atlas (Lloyd's repository for coverholder data) as reliable or up to date, while 79% will be using AiMS for third-party administration instructions in the future.
90% think the conduct risk regime is not falling away.
More managing agents are reporting on a quarterly basis, and 83% believe the new Lloyd's Market Coverholder Audit Scope (LMCAS) will improve the quality of reviews.
76% said they insist on conducting DA audits using the Lloyd's market audit scope template.
"This year's survey, our fifth, has produced some very interesting insights, both positive and potentially worrying for the sector," said Michael Campbell, delegated authority director, UK, at Mazars. "Some of these can be identified as on-going trends, while some results have been influenced by a broadening of the scope of the survey to focus even more heavily on conduct risk culture within coverholders and consumer outcomes, including anti-bribery, corruption, and money laundering cover.
"With a significant majority (73%) of respondents generating between 25% and 50% of their revenues from delegated authority underwriting, it is clear that these are areas of critical importance to the sector."
Related stories: