Revealed: Top industries for trade credit insurance claims | Insurance Business Australia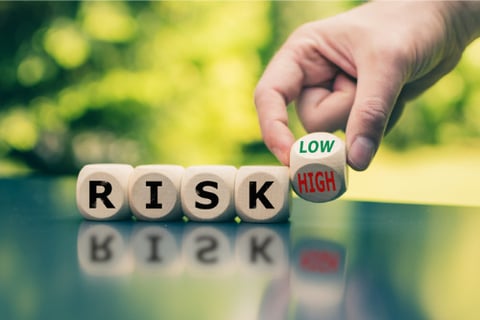 Trade credit insurance broker NCI (National Credit Insurance) has released its trade credit risk index for the first quarter, a period which proved to be packed with more risk compared to the final three months of 2019.
The overall score for the latest index went up from the fourth quarter's 851 to 902 this time around. A higher index score signifies a riskier trade credit environment. NCI has been publishing the quarterly index since 2012.
Meanwhile building/construction topped the list of industries for trade credit insurance claims received in the first quarter of 2020, with $5.4 million. Coming in at second and third place were labour hire and finance with $4.2 million and $3.3 million, respectively.
They were followed by manufacturing ($2.5 million), electrical ($1.8 million), fuel distributors ($1.4 million), carpets ($1.3 million), plumbing ($1.3 million), and equipment hire ($1.1 million).
"There are many challenges facing Australian businesses," commented NCI managing director Kirk Cheesman.
"The NCI TCRI aims to provide the market with an early warning sign of trends to come. Clearly cashflow, collection, credit insurance cover, and monitoring the health of your customers need to be a high priority over the next three to six months."