Revealed: Top industries for trade credit insurance claims | Insurance Business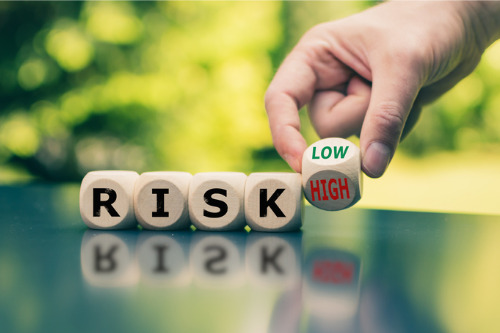 Trade credit insurance broker NCI (National Credit Insurance) has released its trade credit risk index for the first quarter, a period which proved to be packed with more risk compared to the final three months of 2019.
The overall score for the latest index went up from the fourth quarter's 851 to 902 this time around. A higher index score signifies a riskier trade credit environment. NCI has been publishing the quarterly index since 2012.