Reviews into insurance arm to remain confidential | Insurance Business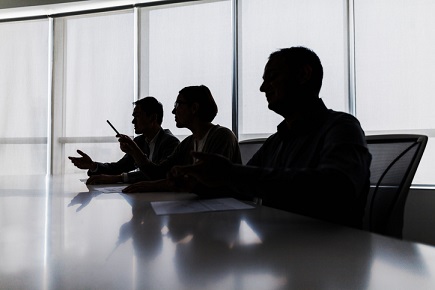 An embattled Australian multinational bank has refused to publicly release two independent reviews it has commissioned into its life insurance arm, despite pressure from a compensation and social justice law firm.
The Commonwealth Bank of Australia (CBA) has been cleared by a
Deloitte
report of "systemic" problems in the way Comminsure handled claims.
Two other reviews by DLA Piper and Ernst & Young would not be released publicly, however, as they "are confidential and privileged," said Annabel Spring, group executive wealth management at CBA.
The reviews were commissioned in order to address accusations regarding claims handling, delay of payouts, bullying of medical practitioners to deny claims, record keeping, and governance, the report said.
The DLA Piper report looked into a series of reviews into media allegations made between March and April 2016, while the
EY
review focused mainly on staff key performance indicators, surveillance, and whether incentives were given to decline claims.
Want the latest insurance industry news first? Sign up for our completely free newsletter service now.
"We are not planning to release the other reviews. We are extremely protective of our customers' privacy, and we encouraged our employees to speak frankly and their privacy is also important," Spring told Australian Financial Review.
"There are also matters we are required to keep confidential under the Life Act. We have given the reviews in full to
ASIC
and
APRA
, who have also met with the independent experts in our absence."
The two reviews involved current and former staff interviews and a variety of documentation, including emails and case notes, the report said.
John Mennen, Maurice Blackburn superannuation and insurance principal, argued that releasing the two additional reports would help restore public confidence in the life insurance sector, just as he raised concerns about the Deloitte report, particularly on what he described as its "limited terms of reference."
Related stories:
CommInsure is NSF Super's new group insurer
CommInsure's review says there was no evidence of willful misconduct