Rise in car defects prompts insurance warning | Insurance Business Australia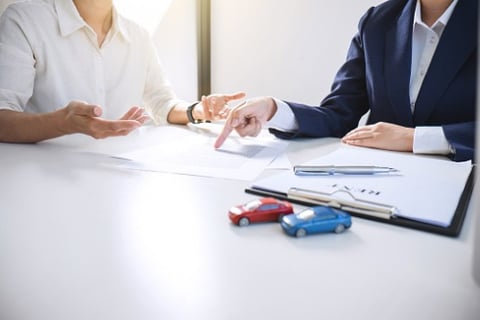 Brokers need to inform their clients that ignoring a recall notice from their car manufacturer could void their car insurance.
This warning comes after a new study by comparison website Finder found an alarming increase in car recalls in Australia over the past five years, with the overall number of recalls skyrocketing by 176% since 2014. In the first half of 2019 alone, 135 recalls have been issued by car manufacturers.
A record number of car recalls occurred in 2018, after 214 vehicles were found to have a safety-related defect, owing partly to faulty Takata airbags.
Read more: Airbag recall leads to "insurance headache" warning
"Vehicle recalls are becoming all too common in the automotive industry," said Taylor Blackburn, insurance specialist at Finder. "Drivers who receive a letter from their car manufacturer should take immediate action to avoid unnecessary danger on the road. Many drivers aren't aware that if they're notified of a recall against their vehicle and fail to get it repaired, this can potentially void their car insurance. Insurers won't cover you for accidents or injuries if you deliberately ignore a defective issue relating to your vehicle."
Finder said the total number of auto recalls in Australia for 2019 rose to 21 in May, affecting 145,055 vehicles, or nearly 5,000 cars per day, across the country. During the same period, just 92,561 vehicles were sold, meaning more cars were recalled on a daily basis than they were purchased.
Blackburn said all drivers have an obligation to keep their vehicle in a safe and roadworthy condition.

"By failing to get the required repairs, you not only put your own life at risk, you jeopardise the lives of other motorists too— including your passengers," Blackburn said. "If your car malfunctions, the manufacturer is obliged to fix the problem for free. This means there's no excuse to be driving around in an unsafe vehicle."